---
Scroll down to see how it's made
---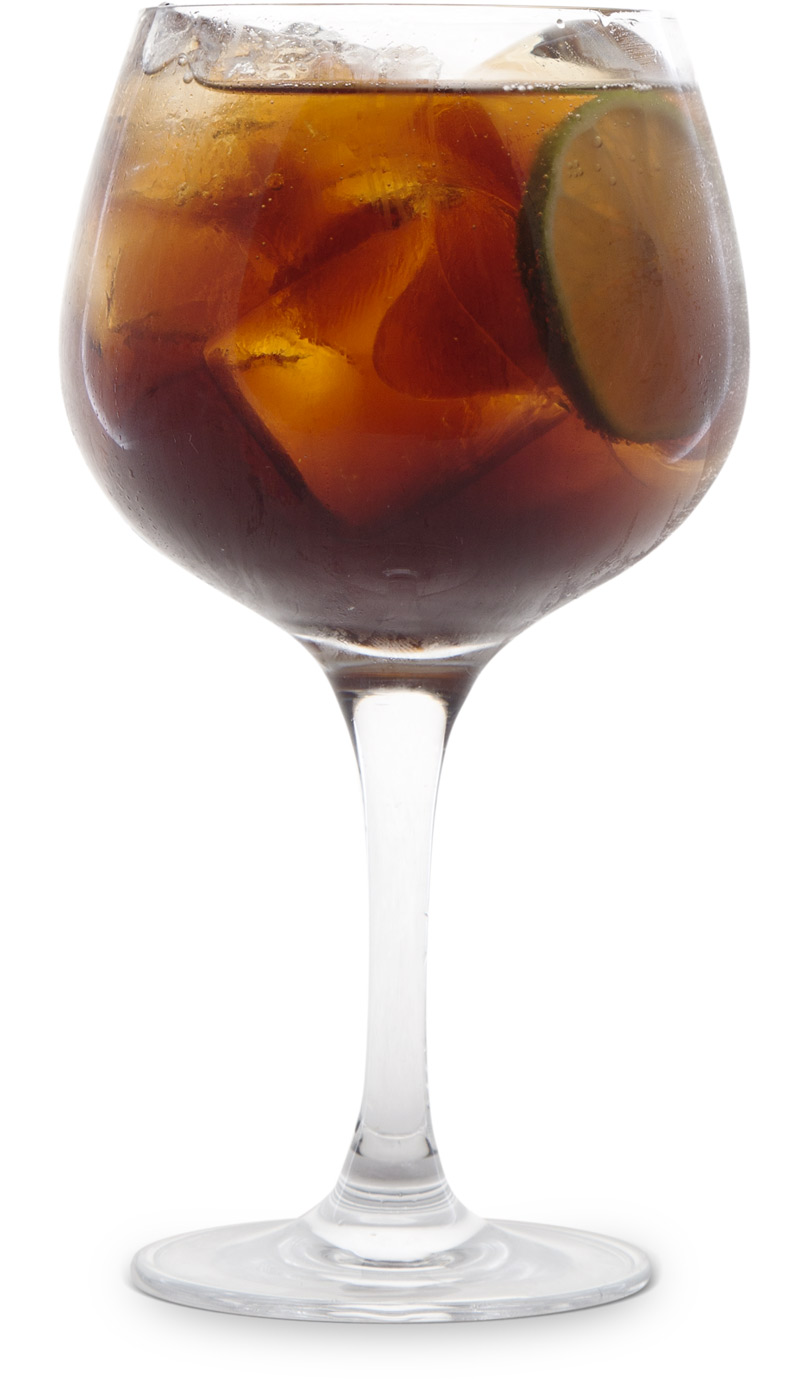 ---
---

---

---

---

---

---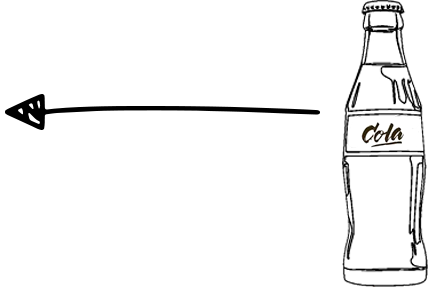 ---

---
Drop ice in a brandy snifter. Stir until glass is chilled.
Top up with ice and add a few drops of orange juice.
Add 50ml of Contrabando rum and cola soda to taste. Garnish with an orange twist.
Ready for action, scoundrel!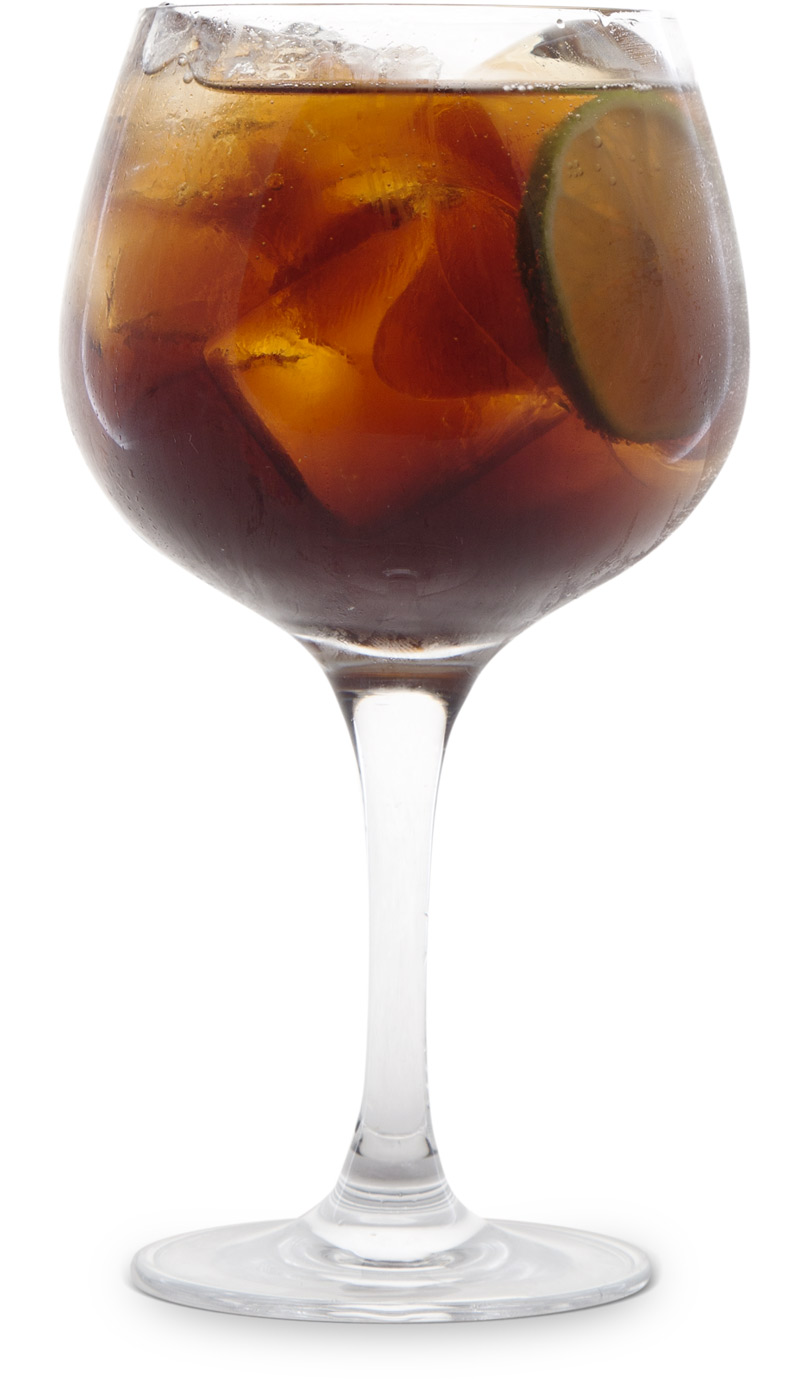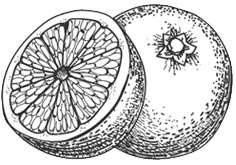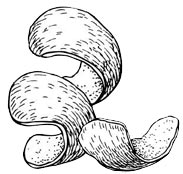 EN COPA DE BALÓN PONEMOS HIELO, REMOVEMOS EN CÍRCULOS PARA ENFRIARLA.
AÑADIMOS MÁS HIELO HASTA LLENAR LA COPA Y DEJAMOS CAER UNAS GOTAS DE ZUMO DE NARANJA.
PONEMOS 5CL DE RON CONTRABANDO Y AÑADIMOS REFRESCO DE COLA AL GUSTO, COMPLETAMOS CON UN TWIST DE NARANJA.
LISTO PARA DISFRUTARLO, CANALLA.